"WHAT OUR CUSTOMERS ARE SAYING"
Testimonials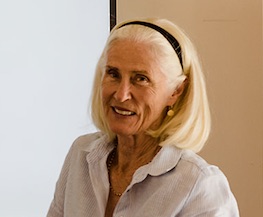 Forty-five years ago, ever since our family moved to North Melbourne in 1975 and discovered the Amiconi Restaurant, we've been enjoying the beautiful food, wine, service and friendship of these wonderful creative, caring people. It truly is our 'second dining room'. We go there regularly with friends and family; indeed, Michael, Vince and Joe are now so dear to us they feel like family.
WINSOME MCCAUGHEY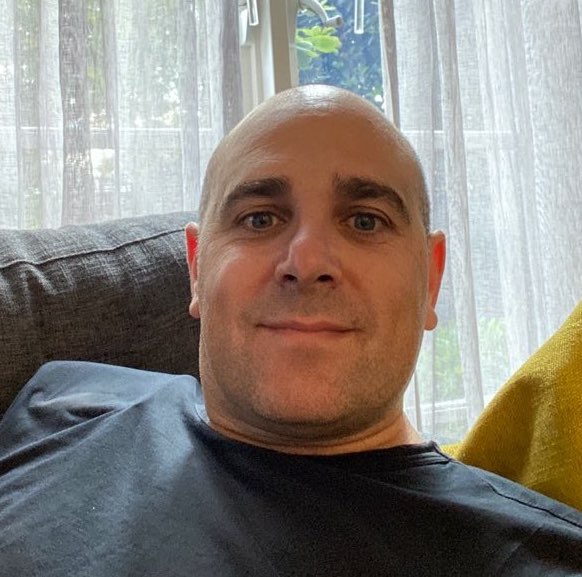 The undisputed Melbourne's best client lunch spot. The incredible service Michele provides and the winning team of Vince and Joe in the kitchen makes lunch and business a slam dunk. I've never walked out without having a client wanting to book the next lunch.
NICK AUDOTORE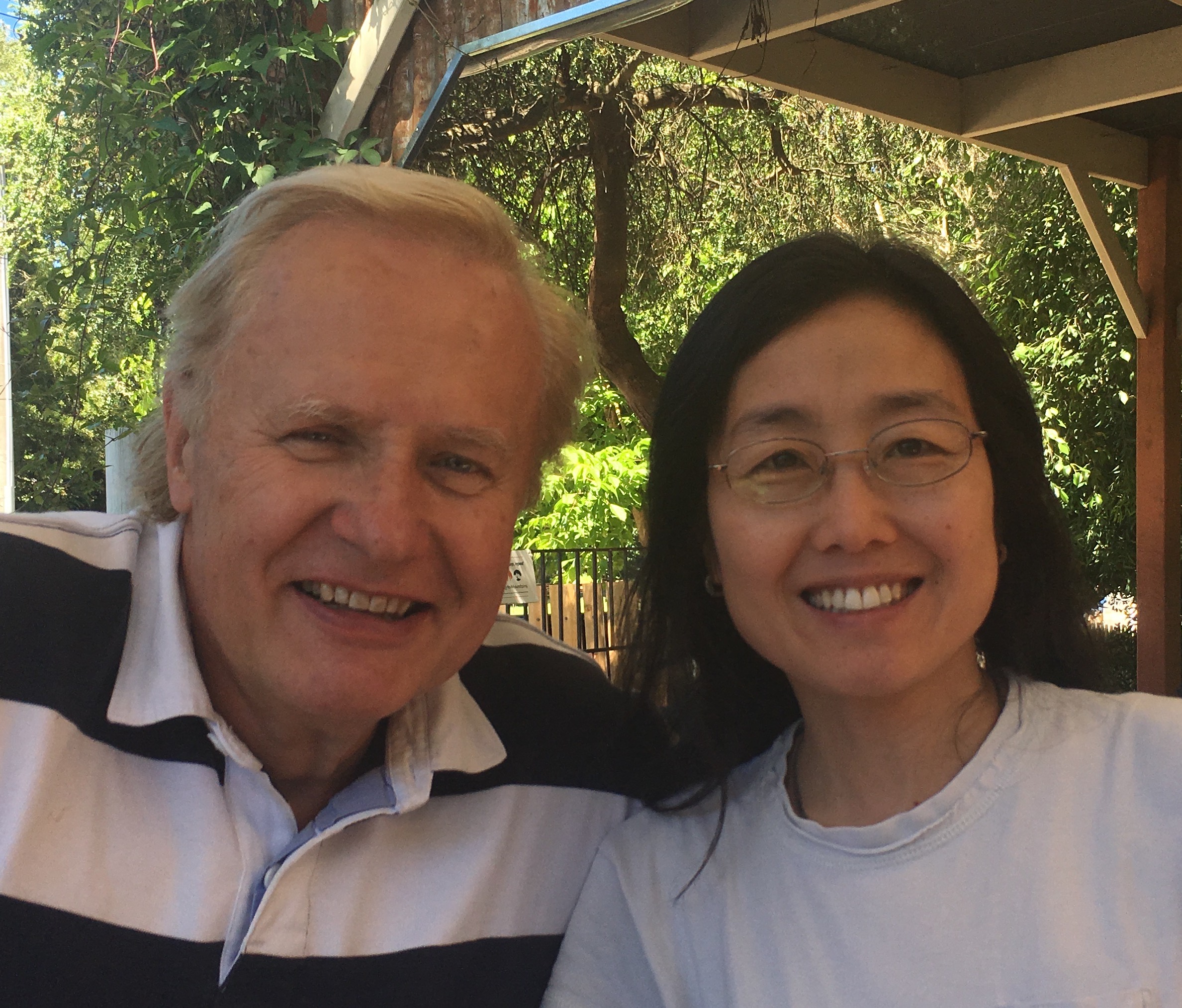 I have one allergy, 'bad food'!!  At Amiconi you can go from sublime to simple and never be disappointed.  'Delicious' is the word.  The next word is 'Family'.  There is also some 'Magic'.  We have been regulars for 35 years and we haven't aged a day.  True!  Good food, good friends, good wine, good life.
KAZ & NANCY